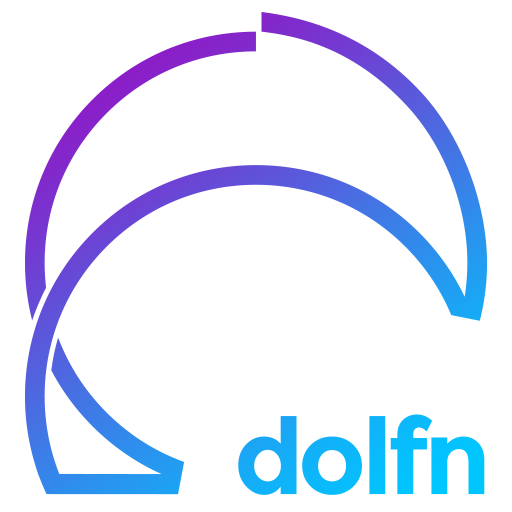 We craft digital products with a good purpose.
They empower communities to make a positive change in the world.
That's how we break the status quo.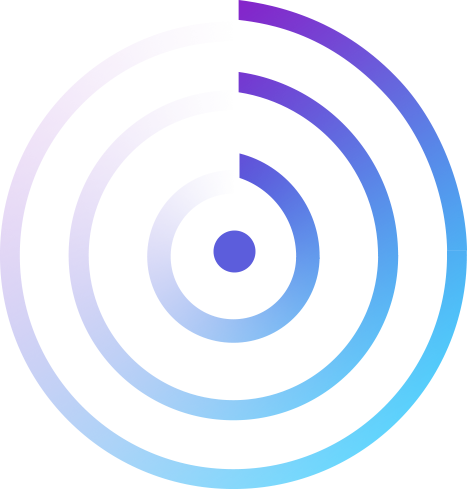 Our vision
The splash we want to do in the oceanSoftware developers contribute with their talents to solve global issues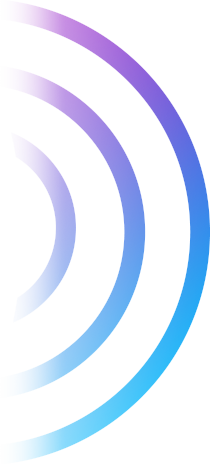 Our mission
Where our sonars tell us to goBuild community empowering apps that help solve global issues.
We want to be a role-model tech company. We use our best skills, our strengths for crafting apps that empower communities to make a positive change.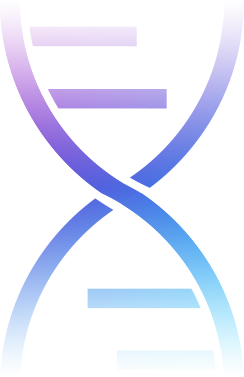 Our values
They make us smarter navigating the ocean
Compassion
Just like the dolphins that are showing compassion for other creatures, protecting them or helping them, we try to be more compassionate. It will make us better people. It will also help us better understand and take action on other people problems.
Altruism
We feed our souls with giving because giving feels good. Give to each other, share with the community, and give to the world. It makes us happier. Happiness increases effectiveness and productivity. This way we will be more efficient solving issues bigger than us individually.
Diversity
We understand that the ocean is bigger than what we see or hear. Global initiatives, different cultures, different people influence us all. Being aware of that is important to us. It challenges our perspectives, by learning from our differences.
Courage
We want to tackle large problems. Do people tell us we can't do it? Do we fear that we will fail? Sure. We act with our vision and on our mission anyway. This is what we call courage. It helps us make impossible things seem possible.
As our culture evolves, we might add more values, but these are the core values we apply.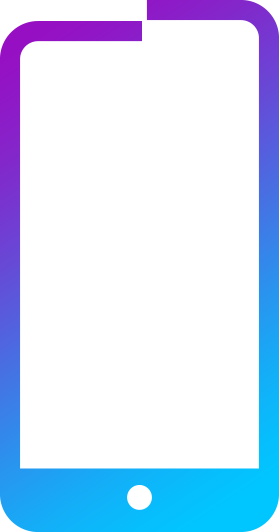 What we do
bestRight now, we specialise in mobile app product development. The whole process:
research, planning, prototyping, user experience and user interface design, gathering and listening to feedback, development, quality assurance, launching, mentainance.
Why specialize on mobile? Because the world is not only "mobile-first" right now, but it's close to becoming "mobile-only". It's already happening for many people around the world. We'll help you from 0 to making the app available to the world.
Check out some case studies