Your business needs an app
An app can revolutionise the way you interact with your customers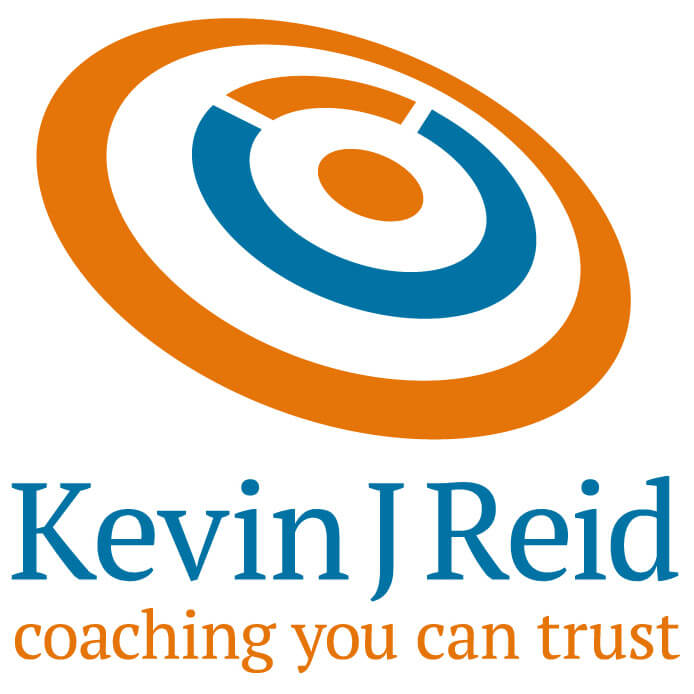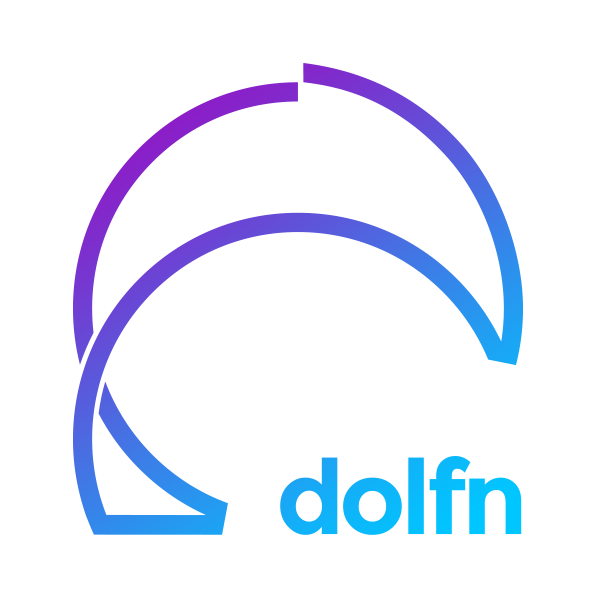 Empowering apps
We are partnering to offer bespoke application design and development services for SME's

Why an app?
There are a lot of ways you can provide a utility, create an experience, educate or entertain your clients. Mobile apps, however, revolutionised the way you can do that.
Your customers spend their time using apps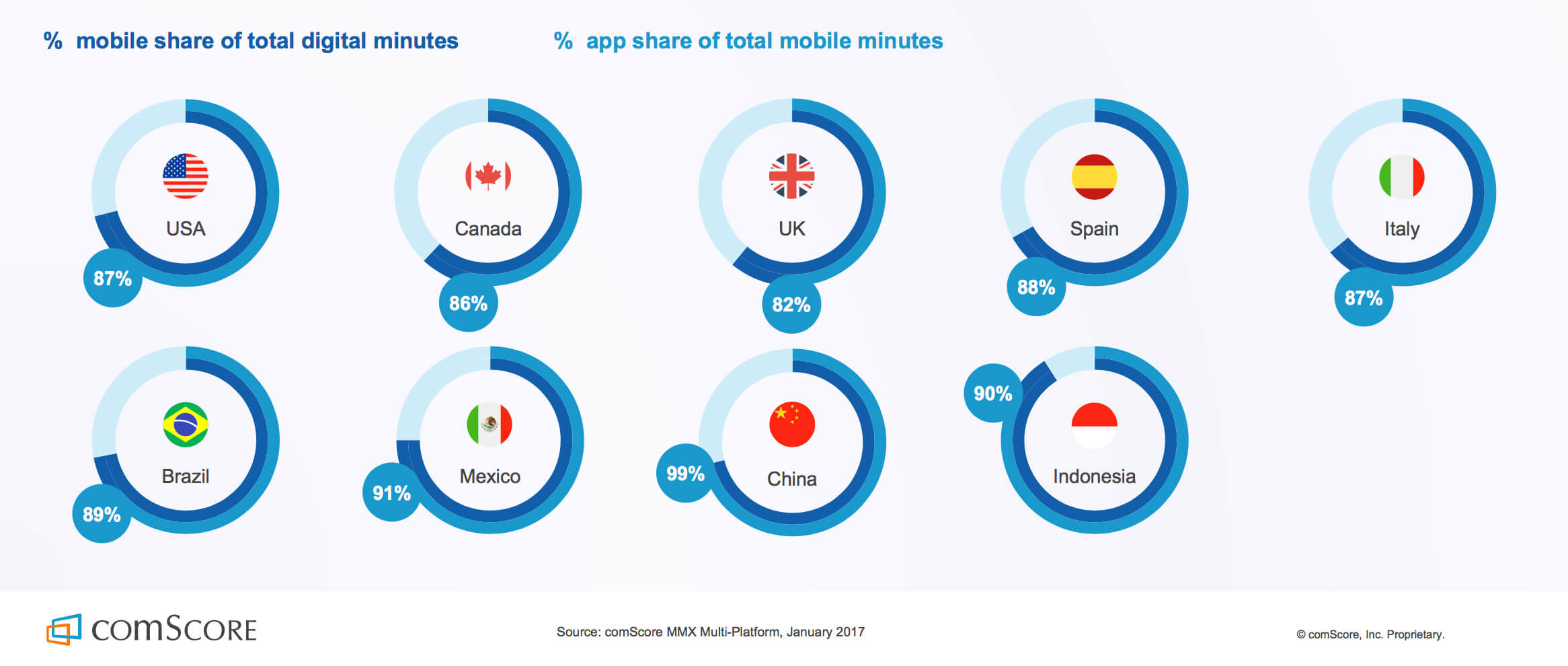 Mobile device ownership and purchase intent in Ireland and UK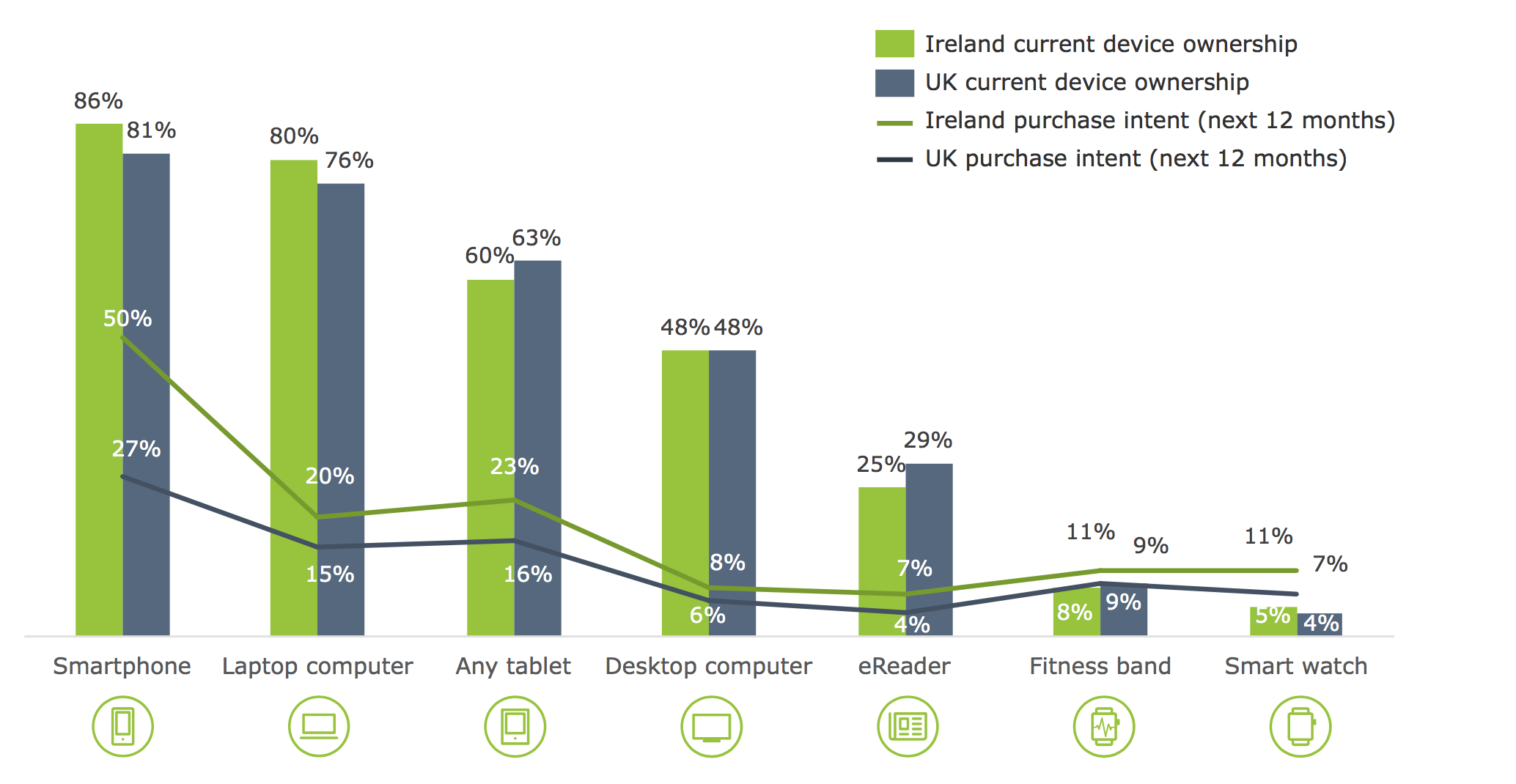 Source: UK & Irish Cut, Deloitte Global Mobile Consumer Survey, May – Jun 2016
Base: All respondents, UK, 2016: 4003. All respondents, Ireland, 2016: 1002
What is an app?
An application, in general, is software that gives you access to one or more virtual services.
These services can be hosted on the web or in an intranet. When using the web to access these services they're called web apps.
With the launch of the smartphone, we entered into another dimension. You can now install apps on your phone. They are called "native apps".
Going forward we will simplify the term and rename "native apps" just as "mobile apps".
What is an app used for?
A mobile app does everything a web app does, plus other features that enrich the experience of the user.

It's an app if it utilises smartphone features in a creative way to:
Improve

your life or solve a problem

in

a unique way.

Increase the efficiency and productivity of your internal or external customers, clients and stakeholders.

Be a source of entertainment such as a game, to

engage users in a creative way that expresses the values of your brand or the elements in the culture you want to create.
What can apps do?
They can talk to the web, but they can do much more than that.
A mobile app can read, write and modify your personal information and utilises features on your smartphone to improve your on-line experience.
Can apps be personal?
An app can revolutionise the way you interact with your customers. You can provide further assistance to a customer and provide unique experiences.
Thanks to your customer's ownership of portable computers and multi-functional devices it is also a personal experience.
Mobile apps are not running on a server in a faraway country, they are working away right now – in your customer's pocket, serving their needs.
Is an app expensive?
The cost depends on three main factors.
The number of features the app has
We recommend that you to get started with a single, essential, unique feature for your future app users. You have the option to extend the app later, depending on the feedback you get from the community you're building.
The complexity of the app features
To begin with, we keep the complexity of your app features as low as possible.
The processes you need to execute
Depending on the objectives of your app, we can tailor the following processes to your requirements: research, prototyping, design, coding for iOS, coding for Android, coding for server-side / database support.
Need more details?
Please contact Kevin on 00353 (0) 87 91 44 681 or info@kevinjreid.ie where he will answer your questions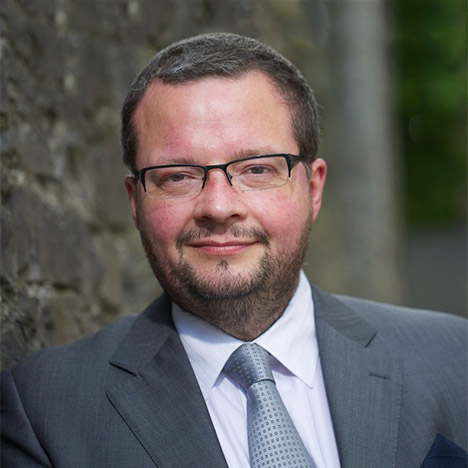 Ask Kevin
Our app design and delivery process
These are the steps you would take to start working on an app with Dolfn.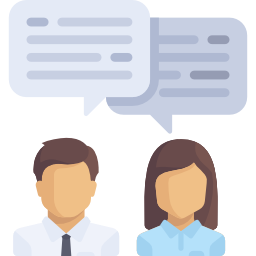 1. Discovery
No-charge consultation to establish your vision, mission, app features and project requirements.
Agree joint expectations.
Set start date.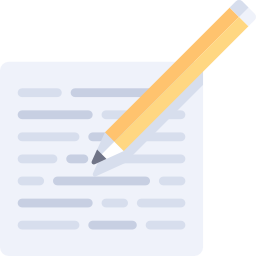 2. Agree on our contract
A written agreement protects us both and sets timelines.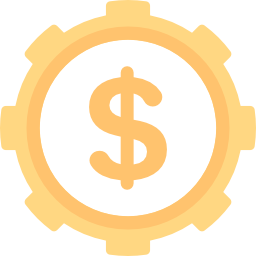 3. Advance payment
We need an advance payment because we think it's fair.
We will establish your app design team and reserve development time for your project.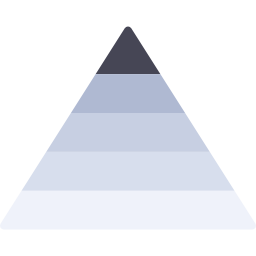 4. Build a prioritised list
We help you to create the priorities for the app development team.
This works list is derived from the roadmap and its requirements, as Agile methodology recommends.
Utilising this methodology, we launch your app as fast as is possible.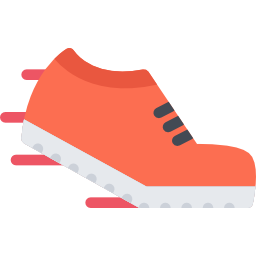 5. Plan your 2-week sprint
A sprint of work keeps the team highly productive and is the foundation for fast delivery of app features.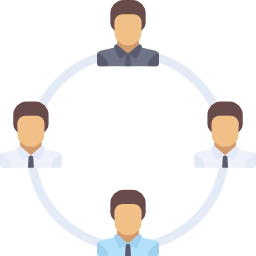 6. Conduct short meetings
We organise short meetings to keep everyone updated, as often as you or the app team needs to e.g. daily, weekly, bi-weekly.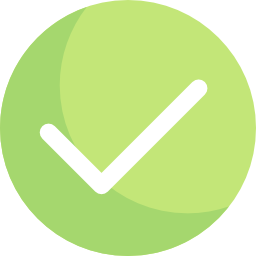 7. Deliver planned work
Expect us to deliver at least 80% and, at most, 90% of the work we had planned. This way we don't plan either too optimistic, or too safe. This methodology makes sure we move as fast as is possible.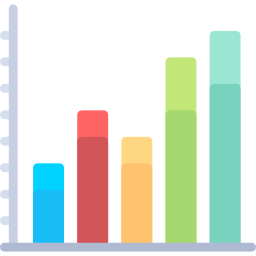 8. How we report
We make sure we are transparent in two ways.
The short meeting that we can do as often as possible (see step 6).
Through reports that include all the work we completed during the sprint.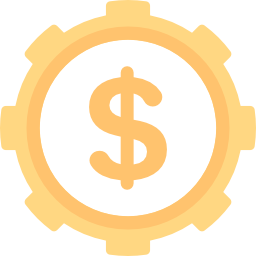 9. Forward the remaining payment
This payment is for the remainder of the last sprint and, if necessary, half of your next sprint of work.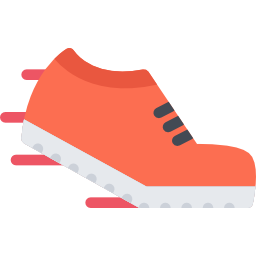 10. Repeat step 5, if necessary
We evaluate your last sprint, and if necessary make changes in the prioritised list that we made during step 4.
Based on our findings, we plan another 2-week sprint and we execute accordingly.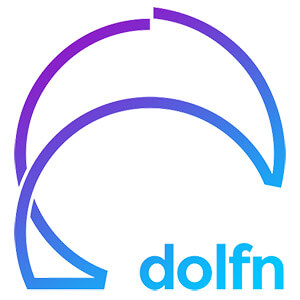 Who are Dolfn?
Dolfn is a digital product development consultancy company offering services for every stage in the app development process, from research, to planning, prototyping, user experience and interface, development, commissioning, testing and maintenance.
We focus on more than starting projects and generating profit. We are striving to change the world. In the past, we have launched our own digital products, so we know just what it takes to empower a community.
It's in our core culture and values to empathise with communities, empower them and solve big problems through the medium of a useable, scalable app.
Why Dolfn?
Our client engagement systems makes us fair
We use Agile systems to complete our work. Using this methodology, we don't waste anyone's resources.
Agile systems allow us to work on a fast pace and you only pay for high productivity. We keep the process fair for everyone, by using the right tools and a recognised system.
Transparency
We're transparent in every way.
We can meet and discuss progress as often as necessary.
We offer reports at the end of every sprint (or more often, if necessary). This way you can see what we do and how much time we needed to get it done.
We send you the code at the end of every sprint.
We don't shy away from being vulnerable and talk about any issues that may arise. One of our core values is Courage.
We empathise with you
We don't just work for our clients. We believe so much in the designing process that we created our own apps, to understand what it takes. It's not just design, coding and testing. It's much more than that.
That's why we took the time and the risk to launch our own app called Gasitorii; this translates to "Finders", in English. Our app helps communities find missing people and lost pets by using smartphone technology. This app has enjoyed good success in Romania and we're currently preparing for our international launch.
Professionalism
We understand apps and our client engagement systems are proven.
We maintain consistent positivity and communicate openly with our clients.
Please check out our recommendations below.
Deep passion for mobile products, truly knows a lot about them, and can grasp the product in a way many engineers who focus only on code cannot.
Read full recommendation (on project page)
Ilias Beshimov
They've never said that something can't be done, and we did have some crazy requirements, but they always found a way. Services are awesome, team spirit is great, prices are good, overall we highly recommend Dolfn and would be happy to keep on working with them.
Read full recommendation (on project page)
Vlad Derdeicea
Your own app will better connect you to your own clients
To discuss your next step, call or email Kevin on 00353 (0) 87 91 44 681 or info@kevinjreid.ie.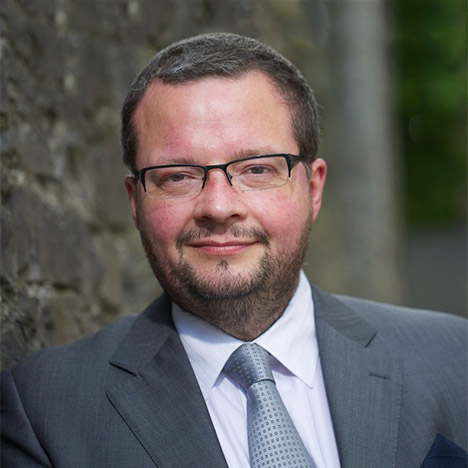 Talk about it with Kevin